Your goal: get noticed. Your tool: the RADesignz studio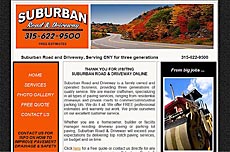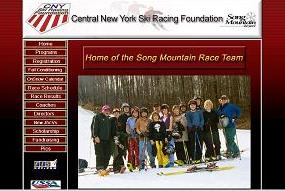 WEBDESIGN - STYLE & FUNCTION
At RADesignz, we create high impact websites with astonishing effects and style.
This keeps your users interested and on your page.
Our website design services include a vast variety of single elements. We have listed them below.
Here is a short overview of what we provide:
Web design - XHTML and CSS

We design websites according to the specifications of the w3c consortium (W3C), making them cross-browser compatible and easy to read for search engines.

Keyword optimization

We analyze your need and your contents you want on your new website and deliver appropriate keywords related to this content, allowing higher rankings in search engines.

Content optimization

Content is the most important part on a website. Therefore we optimize your text and bring it into a valuable and readable form, for both human and search engine.

Website accessibility

Nothing is worse than locking people out of your website by using inappropriate techniques. We deliver high quality web design with a high grade of accessibility, as we are not using i.e. flash for menu structures, iframes or other disturbing elements.

Use of newest techniques

A RADesignz programmer/designer delivers high end websites with all modern functions that a user can think of. The broad variety of programming languages, like AJAX, PHP and others yield in a website that is highly user-friendly, appealing and at the same time functional to make your visitors stay.

User friendly interfaces

We provide user friendly interfaces, menus and logic structures so your visitors will always know where they are and where they can go. No split menus, that confuse users and let them leave your page in seconds.

High impact websites

Get a new, stylish, functional and impressive website. Our professional graphic artists and web designer work hand in hand to obtain a design that matches your company philosophy.

Modern browser support

Although some people still use Internet Explorer 6 and older, we decided after long discussions to not support that flawed browser anymore. Either effects and functions are hard to implement or even not working at all. IE7 is out for over 2 years now, IE8 has been released to the public, so to have the full experience modern browsers support, we feel that updating is mandatory - so or so, in the close future. Yet, if you feel your site should provide IE6 support, we surely design for this system too.
Hosting packages start at a very affordable $10.00 a month with POP3 email with web mail access too.
Please feel free to contact us for more details about our hosting packages.